No need to apply cat eye highlight outlines for daily makeup. At the same time, you need to protect your skin and enhance your facial features when you go out every day. Here are about advice that can help you get the most out of daily beauty products that will become the utmost out of your facial features, protect and improve your skin at the same time. Here are some critical steps for applying simple but effective makeup every day.
Prepare the skin
To prepare your face for simple makeup, you must first prepare it with the best cleansers.
After regular facial cleansing, first, cleanse the face from oil or dirt.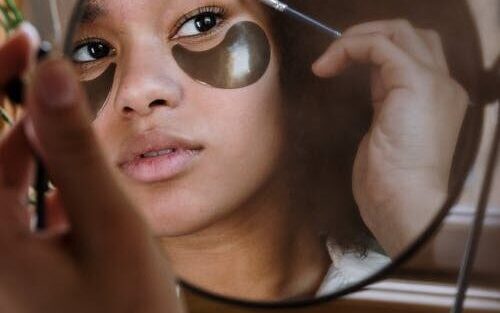 Use a cotton pad soaked in water rich in vitamins and without rinsing, like micellar products available on the market.
These help remove dirt and grime without causing irritation or redness. Gently wipe the soaked cotton on your face, especially the T-zone of your face. Repeat this process twice to remove the previous dirt and makeup.
Mist and hydrate the skin
By applying a water-based moisturizer and lightly for the day, the skin stays smooth and hydrated.
The SPF formulation also provides sun protection. Will support even out the skin and prepare it for makeup like foundation and blush.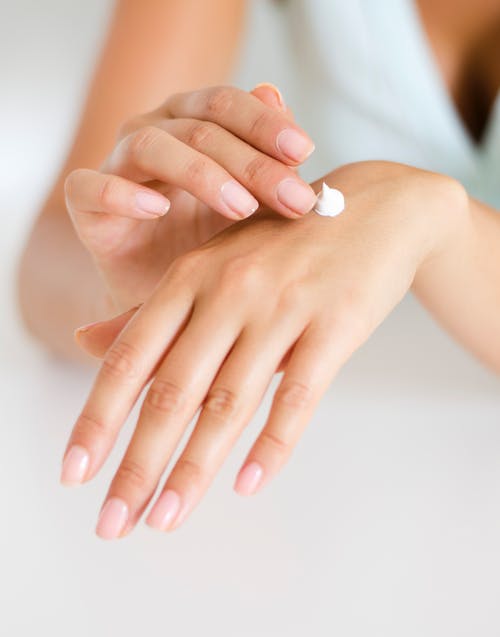 Use it before putting on makeup, even if you don't use heavy makeup.
If you want to even out skin tone but don't want to put too much pressure on the foundation, choose a tinted moisturizer, transparent cover, or concealer. These help balance the skin, Dab on the face, and smooth out with your fingers for a smooth finish.
With face powder
Once skin imperfections and dark circles are covered with a product of the above formula, apply a layer of translucent powder. Will prevent the oil from showing up on your skin. Apply it with the supplied pad or brush in circular movements. After applying concealer or foundation, you can use translucent face powder.
Apply the blush
Use a makeup sponge to massage the apples of the cheeks. Make sure it's a natural tone that highlights your cheekbones without sticking to the skin. Blush is the colorful thing that you are going to add to the face after using a lot of neutral things so far. Using a red powder will help bring out a vibrant color on your cheekbones.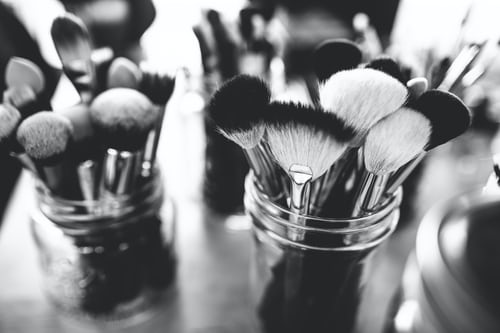 Also Read : Usual Fashion Mistakes to Avoid
Apply eyeshadow
Use an eyeshadow brush to apply the eyelids down to the frontal bone, touching the inner corners and outer areas of the eye. Shimmering eye shadow in light pink or natural tones is best suited for everyday makeup.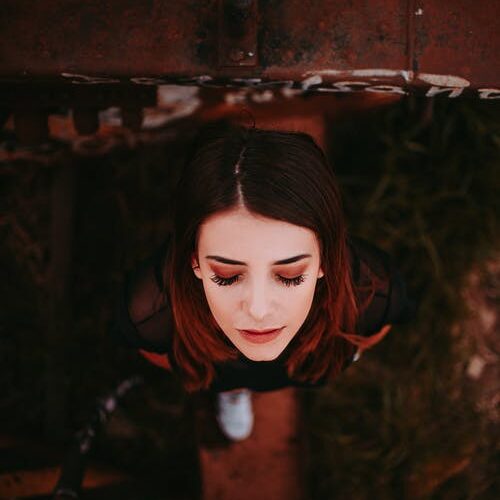 Apply eyeliner
Use an eyeliner pencil of your choice to outline the upper lids. If you want to darken, use black eyeliner and a broad stroke outline. You should always have a lash extension adhesive in your makeup kit so you can be ready to retouch anytime.
Lip color
How do you:
Make sure your lips are plump and soft before applying lipstick. A lip balm would help.
Use lipstick afterward to ensure a well-hydrated look. You can also choose a color balm that applies to the lips rather than the lipstick.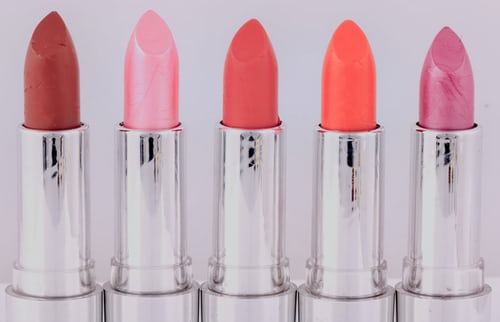 It depends on what kind of casual or fictional look you want to flaunt. Lip tint should be the last part of any makeup.
If you're looking for a quick makeup for your face in minutes, the use of powder and a good lipstick is more than enough.
In demand for the lipstick to last a long time, you can cover all lips with a liner and not just use them on the edge of the lips.
The above steps are essential for daily makeup. Make sure you follow a proper cleaning routine by the end of the day.