Between classes, parties, and stays abroad, college students have a lot to do. If you are a student, you can probably relate to it. It can be challenge to express your style while balancing school and social life – while also trying to be gentle on a student budget. We're diving into our top 10 student essentials so you can get back to your busy schedule in no time!
 1. A nifty bag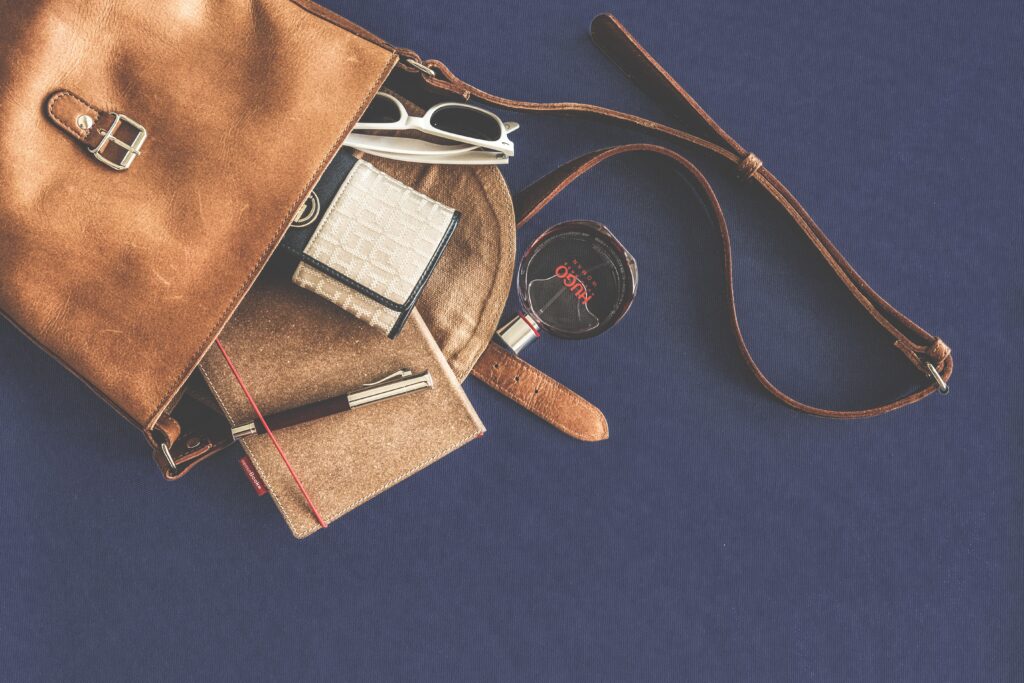 As a student, you are frequently on the move. From cruising around campus to handling all of your social commitments, you need the perfect companion to help you manage it all in style. Every student needs a bag to take their notes, their laptop, and everything they need for the day. However, a tote doesn't mean you have to sacrifice style. A classic backpack with a sophisticated design should be on every student's must-have list.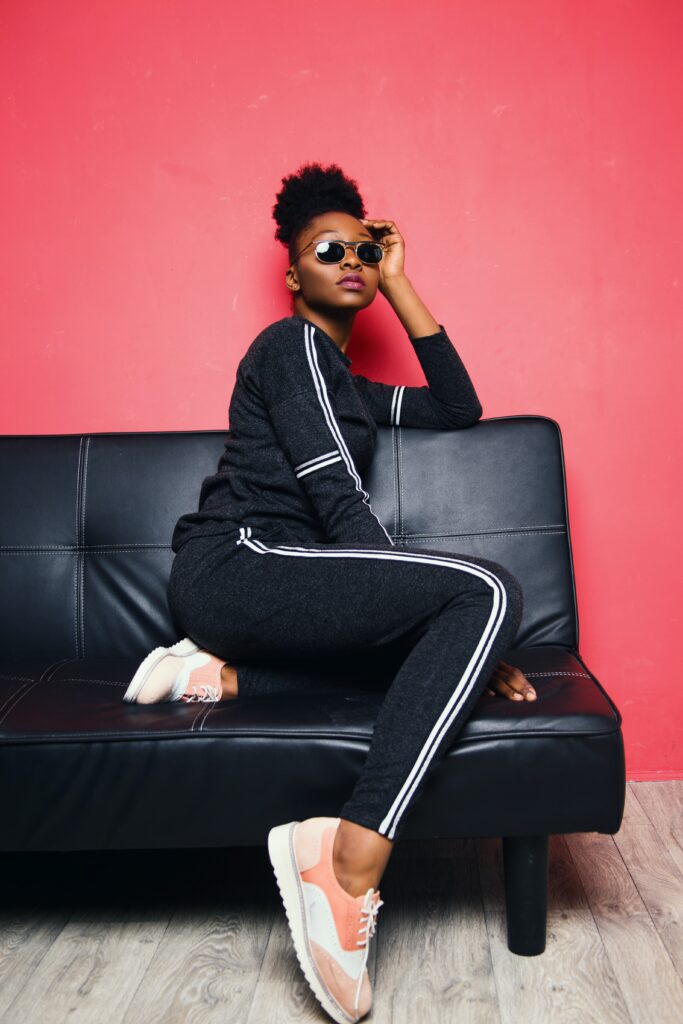 2. Shoes all-day
Whether you are a full-time student or working during your school days, chances are you are more engaged in managing your college career. To pair with your practical and stylish backpack, every student needs a pair of women's slip-on sneakers to get you where you are and fit in perfectly with your lifestyle and look.
 3. Essentials Kit
You never know what event, opportunity, or obstacle might arise while you are on the move. And if there's one thing university has taught us, it's always to be ready for anything. Whether it's a surprise quiz or a one-off interview for your dream internship, fill your bag with the essentials you need in an emergency or daily life, such as B. a phone charger, tinted balm, makeup remover, mini deodorant, etc. 
  4.The perfect evening dress
Chances are, during your college career, you have at least an option or two of wearing your best dress to a fabulous event. When looking for the perfect evening dress, look for simplicity and the perfect fit. Choose a dress that makes you feel fantastic and flatter your figure. No matter what you wear, if you think right, you will be the most radiant woman in the room!
 5. Variety of great costumes
Whether you are interested in Greek life or love a good themed party, a few pieces of costume in your closet could make any party a night to remember.
 6. Lots of layers
We said it once, and we will replicate it, ladies – preparation is vital! Much of life (like the weather) is unstable. Have layering options ready at all times, so you don't have to weather the rain without a coat! Plus, unique hats and headscarves are an easy way to spruce up any outfit.
 7. School pride
Show your school's pride with a few articles. You will see a bunch of individuals on campus wearing these vibrant looks, whether there is a game or not. Join the train in a school jersey, sweatshirt, or hat.
Also Read: Types of Leggings Fabric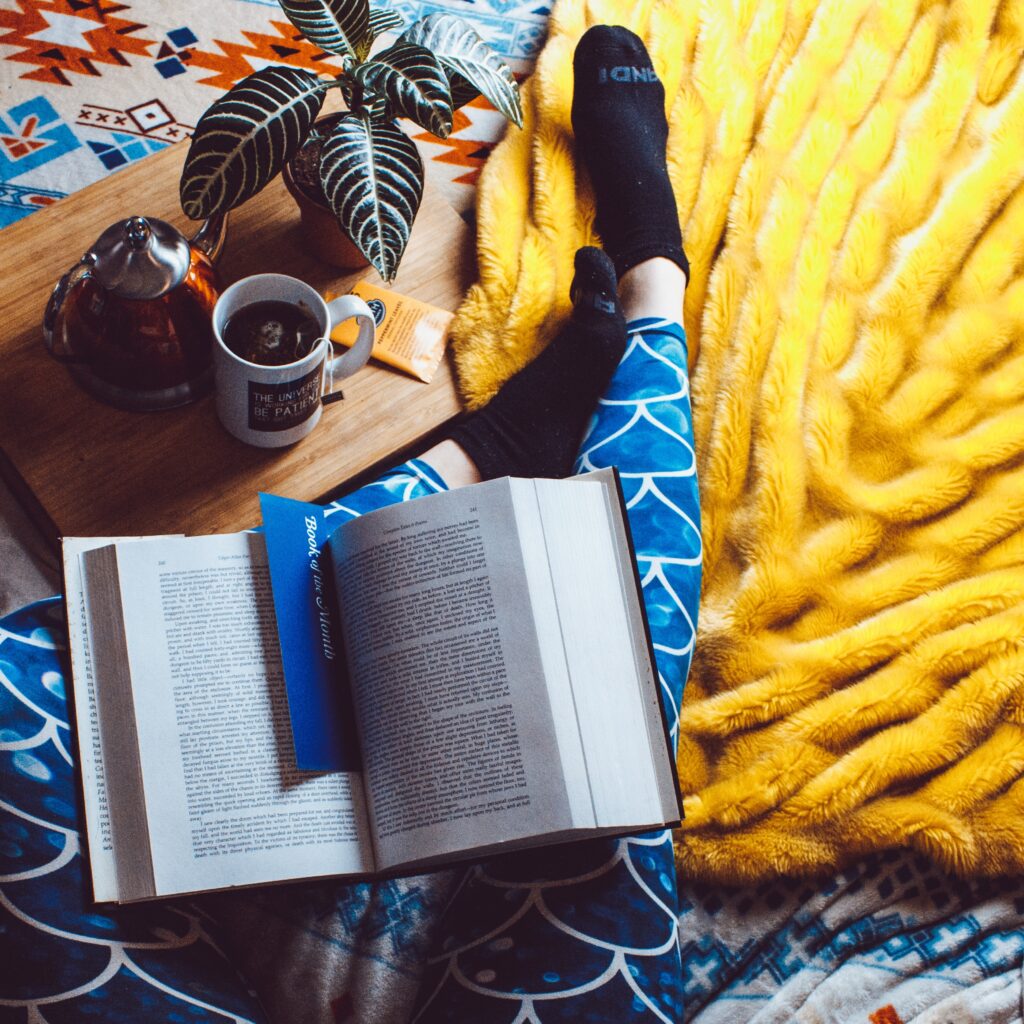 8. Leggings
Leggings are the new school uniform for women. Not only are they the most comfortable pants you've ever owned, but they're also the most versatile. Wear them to class, run errands, and study in the comfort of your living room. The possibilities are limitless when you spend in a pair of perfect leggings.
9. A professional look
As graduation day approaches, career opportunities and milestones await. Having a few professional pieces in your locker room is essential for nailing your interview or making an excellent first
impression at a networking event. Choose a trendy suit set or partings that flatter the smart, confident woman that you are.
With these few tips you can rock the college style.