Buying formal shirts is not a simple task. After all, they are an essential item in every man's wardrobe. If you'd instead stick with black and gray, that's perfectly fine. After all, they protect you from such fashion mistakes, but the realization that the fashion scene is changing men these days is open to experimenting with different colors and styles. Also, formal outfits for men have recently undergone a lot of updates. You can easily change your total appearance by experimenting with different colors and patterns of the dress shirt and trying different color combinations. Check out the tips and tricks below and showcase a sleek and stylish look at work.
Solid colors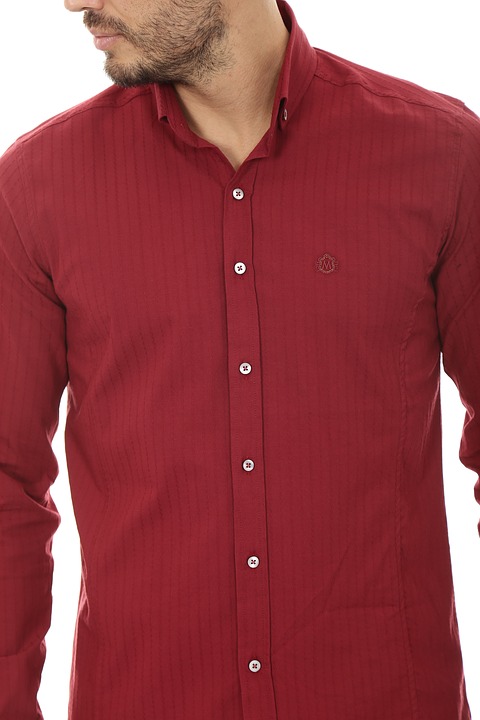 Although formal shirts come in a wide variety of colors, to maintain a touch of style and professionalism, you need to choose the colors and patterns that work best for you. Solid color shirts will never go out of style when it comes to a formal wardrobe. Aside from black and gray, blue and white are a must in every man's wardrobe. You can add more variety to your wardrobe with colors like light pink, French blue, teal, brown, lavender and creamy white, etc.
Also Read: WINTERTIME DRESSING STYLE FOR MEN
Elegant stripes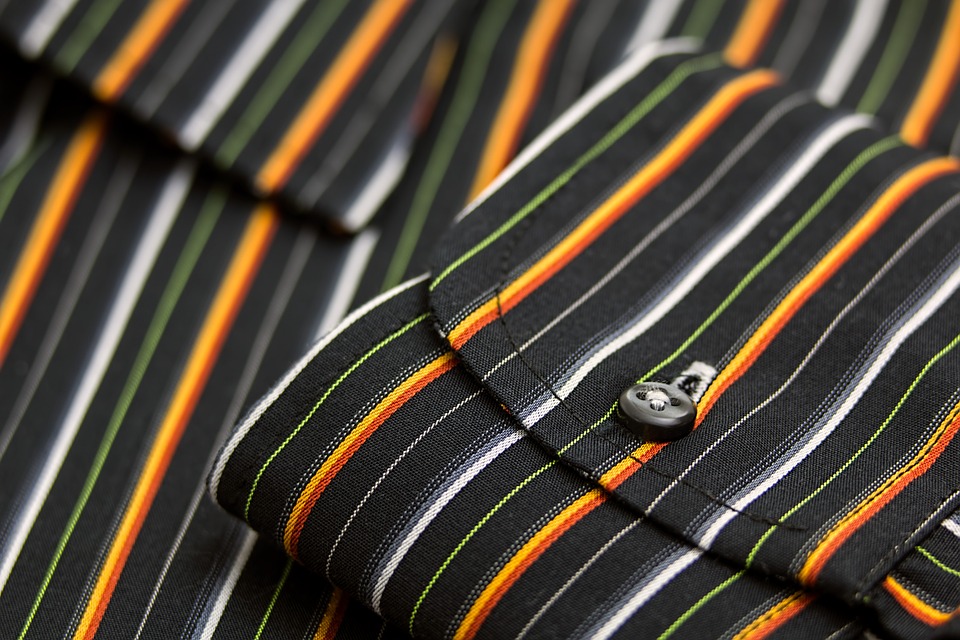 In extra to have a great selection of simple shirts, make sure your wardrobe has a good selection of striped shirts if you still want to look classy and stylish. Opt for thinner strips to keep it modern and professional. Remember, the thicker the stripes; the more casual they will look.
A plaid shirt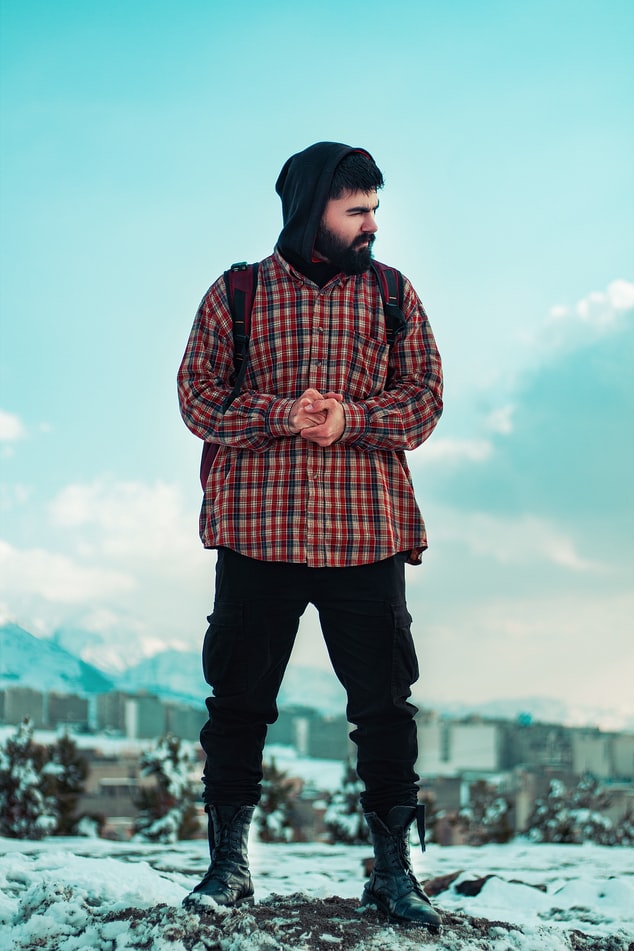 Choosing the perfect plaid shirts for the formal wardrobe can be tricky at times, as they happen to be the most casual of the three. However, you can always choose lighter colors like blue checks on a white base to keep this appeal. Formally.
Color combinations to try out
With solids
If you want to mix and match your dress shirt for a simple yet stylish look, go for contrasting colors to get the most out of your face. For example, try pairing a light shirt with dark pants and vice versa. Some of the most favorite pant colors are beige, khaki, black, gray, and cream. Wear a white shirt with gray or black pants for the ultimate look. A dark blue shirt goes equally well with beige or gray pants.
With patterns
You have to be very careful when working on patterned outfits. The technique is to keep one of the elements concrete to present a classy and chic combination. Pair a checked or striped shirt with straight pants or vice versa. If you're wearing patterned pants, go for darker colors to keep them understated. Gray or black striped or checked pants look great when paired with a light, tight shirt. White is the right choice, but you can experiment with other colors as well.