Health, as they say, is wealth. And your Shoes make a huge difference in health at every stage of life. While your feet are just two other small parts of you, they are great support for your body weight. You have to be careful about the kind of shoes you wear.
What types of shoes are best for your feet and posture?
Shoes that fit your height without weighing yourself down are best for your feet and your posture. Since your feet carry your weight, it is important to choose practical and supportive.
How do Shoes affect posture?
Shoes are the material that separates your feet from the floor. They shape the shape of your feet and support you as your heel hits the ground every time you walk. At least that's what they should do.
What types of shoes are better?
When shopping for , practicality should always come first. Aesthetics can ideally take second place. Well-designed loafers do not affect your posture. However, bad shoes can affect your posture in the following cases:
They can cause back pain:
Wearing poorly made shoes can put strain on your back muscles. The resulting pain can lead to poor posture, as you have to bend over while standing.
Load on the calf muscle
Very high heels can cause the calf muscles to contract. This is because more weight is placed on the front of the legs than on the heels.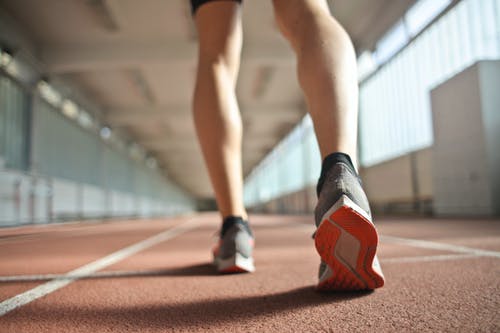 Tight calf muscles can easily affect your posture and make it look unnatural when standing or walking.
Achilles pain
Achilles tendon pain can be extremely excruciating. It is better to avoid it than to treat it. Shoes that cause Achilles tendon pain can also lead to poor posture. Pain is never a friend of good posture.
Plantar fasciitis
This problem is the result of continual wear and tear on the ligaments in the feet. It is difficult to stand or walk when this problem occurs.
Also Read: Kurtis Every woman should Have in her Wardrobe
Properties of healthy shoes for feet and posture.
Which shoes are the best?
Shoes that promote the health and posture of your feet have the following characteristics. Keep these in mind when shopping.
Removable arch support: If you need to put on your own braces, make sure your shoes have removable arch support. That way you can adjust them if necessary.
Your Perfect Size: No matter how well a pair is made, they will be of no use to you if you don't stick to the right size. Make sure you buy your perfect size.
Good Arch Support – Shoes that prevent your feet from stretching require adequate arch support. The support of the arch must be strong and we will adapt.
Weather Adjustment: Wearing loafer that are not suitable for weather conditions may not cause you to tip over or bend, but you still have excessively icy or sweaty feet.
Shock absorption: when you walk, your feet are touching the ground and registering many "hits". Good loafer absorb shock to relieve and strain your feet.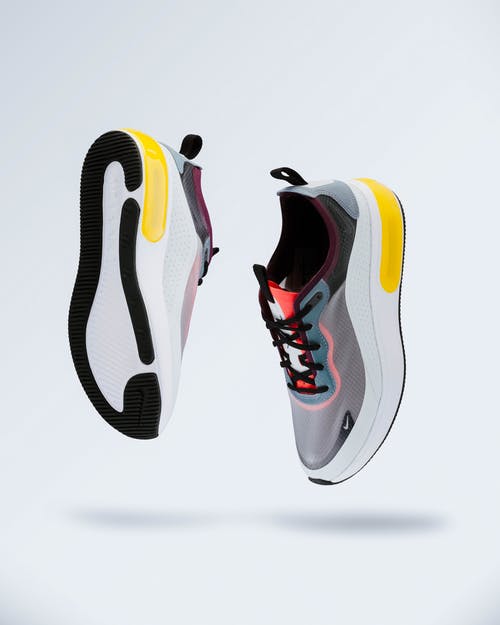 Fixed Heel Cups – Your feet should fit snugly into the heels of the loafer you choose. They hold your heels in place and support you for good posture.
Breathable: The breathability of a pair of shoes affects your comfort. Buy shoes with a breathable mesh upper.
Fixed Construction: When choosing your loafer, choose those with a fixed construction. Make sure your shoes don't bend completely. It should be flexible, but not complete.
More tips on buying shoes
Do you know your foot type: are your feet wide or narrow? Do you have any deformities or pain that needs treatment? The answers to these questions will determine the type of loafer you buy.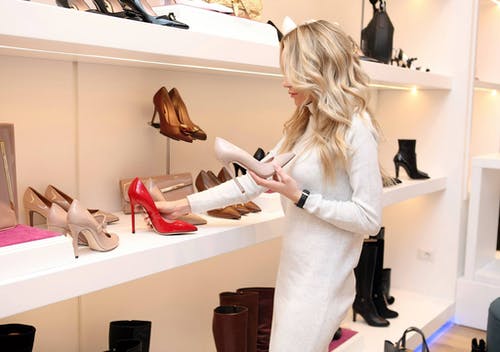 Buy loafers That Fit Your Lifestyle: Do You Exercise A Lot? What is your lifestyle? These, along with the type of soil you plow on a daily basis, will help you make informed decisions.
Think about the nature of your job: are you a healthcare worker, teacher, or sedentary worker? The type of loafers that you need to invest in should be the one that best suits your daily work.
Are heels good for feet and posture?
In short, no. High heels can cause blisters or even arthritis. They put strain on your toes and cause you to lose your balance. It is best to use them in moderation.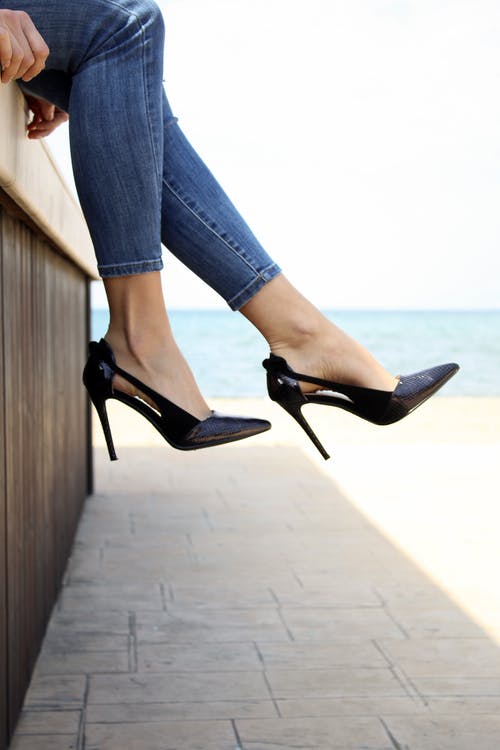 Good shoes, Great feet
What does it mean to have the right loafers for your feet and posture? Perfect health, that's what it means
Choose quality over quantity. Better to have three shoes with full support than six which distort the posture. Thanks for reading and don't forget to give your best.
Also Read: Rules for Wearing Jewellery