Whether you are graduating from high school or college, it is undoubtedly a milestone moment in your life that demands a party. Since you want it to be an occasion you will be able to look back on years from now with fond memories, you must go all-out. If you need some great ideas to make your graduation party the best one ever, here are some outstanding graduation party ideas.
Create a Photo Booth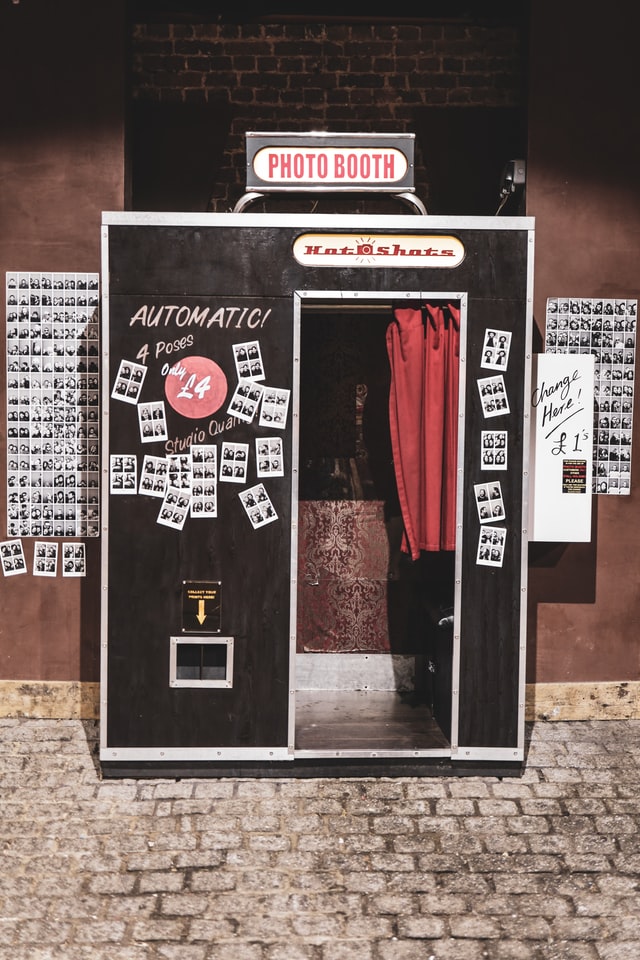 If you want to be able to create great memories from your graduation party, have a photo booth as part of the festivities, this is one of the best ideas. Whether you choose to rent out a professional photo booth or create one yourself, you will be able to have fun and quirky photos with your friends and family. Since many of your friends may soon be scattered about here and there in different cities and elsewhere, you'll cherish these photos as the years go by.
Emphasize Your School Colors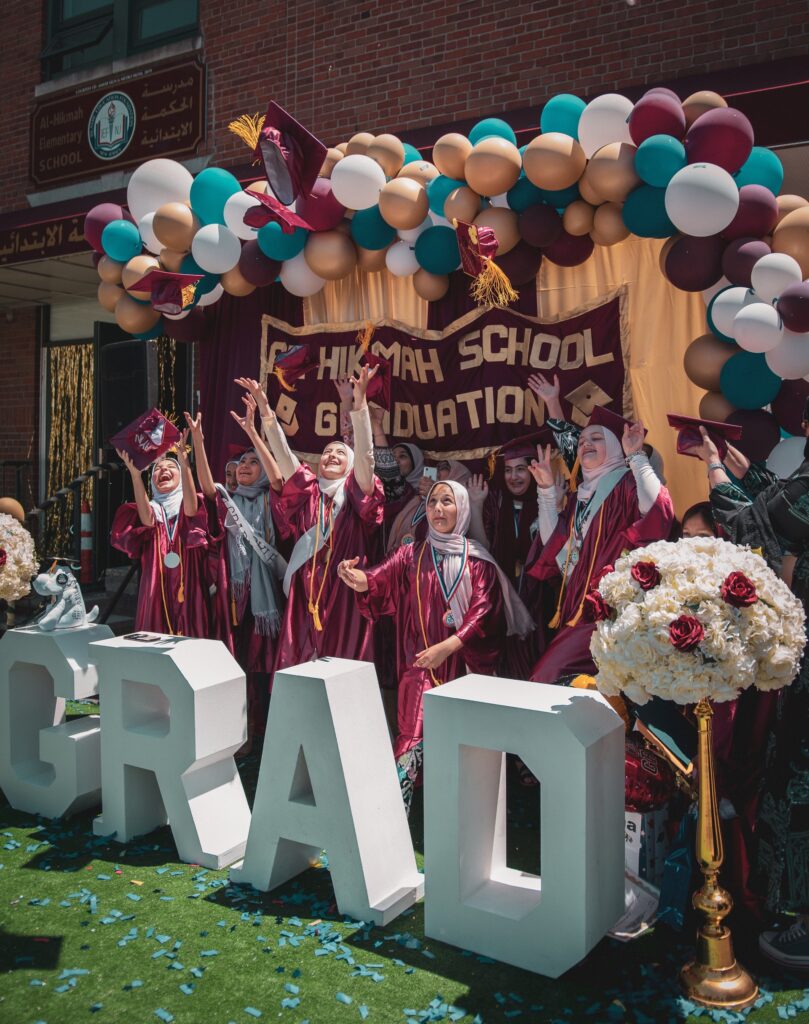 When planning graduation decorations for your party, try using Party City decorations that emphasize your school colors. For example, to make the party even more fun, you can have cupcakes and other foods decked out in school colors and have cups, plates, and napkins in school colors.
For creating a memorable and festive atmosphere for your graduation party you might also consider incorporating custom inflatables! These versatile decorations are a fantastic way to highlight your school colors and turn your party space into a true graduation wonderland.
 With Floatie King's custom-made blow-ups, you have the freedom to design and create whatever you can imagine, ensuring that your party is truly one-of-a-kind.
One popular option is to have an inflatable graduation cap or diploma as the centerpiece of your party. These larger-than-life decorations can be custom-made to match your school colors and add an extra touch of celebration to your special day. You could also create custom inflatable photo backdrops featuring your school's logo or colors, providing the perfect backdrop for group photos with friends and family.
No matter which type of custom inflatable you choose, it's sure to be a hit with your guests and create a memorable graduation celebration.
Hire a Food Truck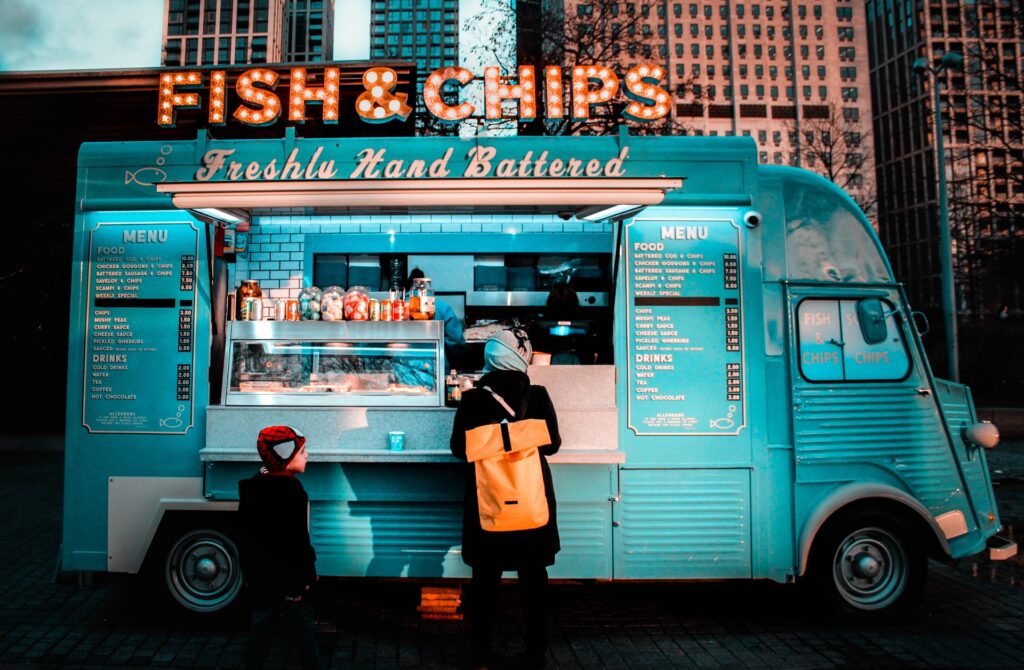 Becoming more and more popular each year, having a food truck at your graduation party will guarantee everyone will have great food and a great time. Whether you want a food truck that serves pizza, tacos, or burgers and fries, there's no doubt your graduation party will be one everyone in attendance remembers for all the right reasons.
DIY Party Entrance Signs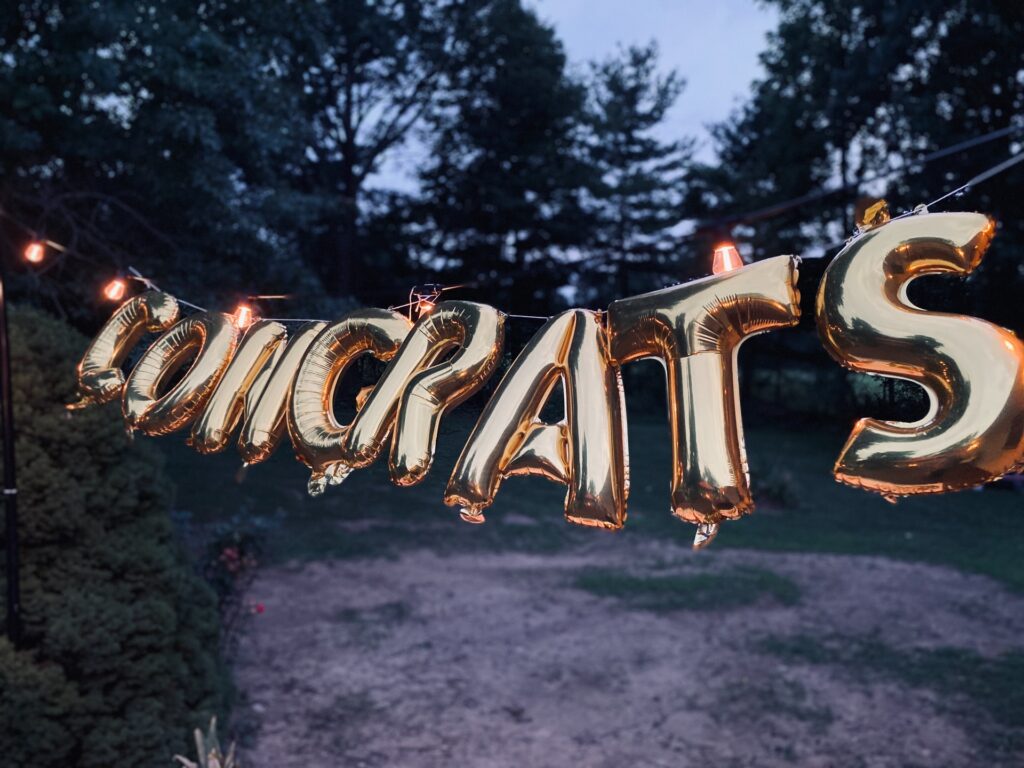 Being a proud graduate, you want to announce that you have successfully finished this part of your educational journey. To do so, consider creating a DIY party entrance sign that can place in your front yard. Then, using a simple blackboard, some colored chalk, and lots of imagination and creativity, you can have a great-looking sign that will direct your guests to the best graduation party in town.
Balloons and More Balloons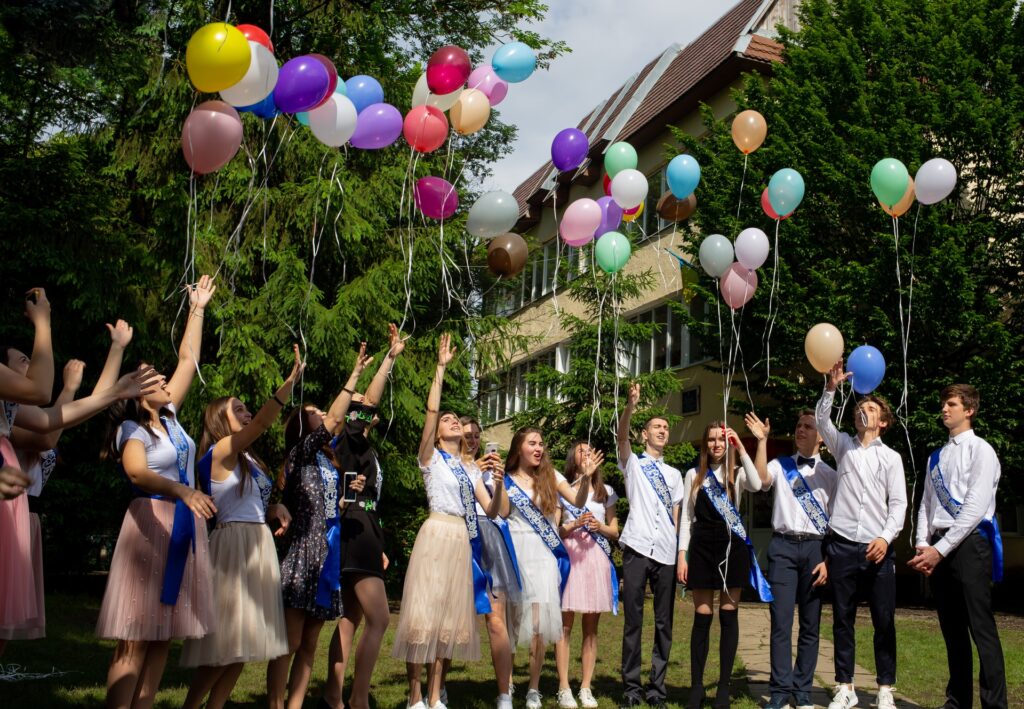 At your graduation party, having balloons, balloons, and more balloons will immediately put everyone in a party mood. If possible, you may be able to get these in your school colors and possibly also have them personalized with congratulatory messages.
String Lights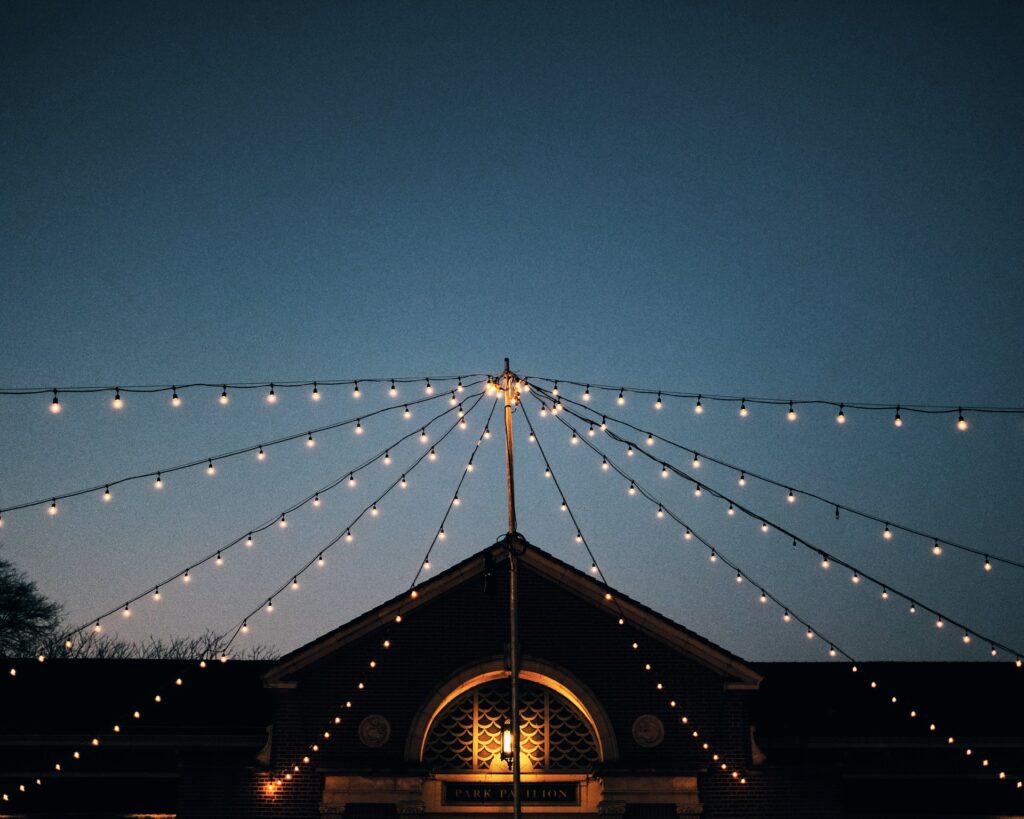 More than likely, you expect your graduation party to go on well after the sun goes down. If so, hang some string lights in your backyard. Available in many colors, you may even be able to get lights in your school's colors. Once the sun goes down and the lights come on, the party may just be getting started.
Since a graduation party is a once-in-a-lifetime occasion, don't hesitate to go all-out during the planning stages. From balloons, banners, and lights to a food truck and so much more, do all you can to make sure you graduate in style.
Bonus Tip: You can create a beautiful graduation montage that you can cherish forever. You can include pictures and special messages for each other. Trust us, you will always have a reason to remember your friends and laugh.
Also Read: The Latest Dresses Trends for Women in 2022