What is a travel wallet?
A travel wallet is a special wallet to hold the documents requires for travel and also provides a secure space for cards and money. It can contain one or more passports and is, therefore, larger than a conventional wallet. The travel wallet allows the user to easily access important documents at the point of departure and arrival. The travel wallet often contains several pockets and compartments. After the trip is complete, we generally keep the travel bag in a safe place. And we will shift the cards and currency to a smaller conventional wallet.
A travel wallet should be securely attached and is sometimes links with an RFID blocker to prevent electronic skimming of personal information from chips on cards and passports. Several materials consist of making travel wallets. However, given the importance and value of its contents, it is advisable to buy a wallet made from a durable material such as leather.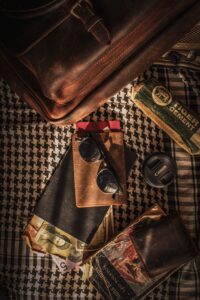 What to look for in travel wallets
There are plenty of articles and documents to keep up with while travelling domestically and internationally. Not to mention your finances. It's ideal to keep all of your information in one easy-to-carry place that you can stay close to you to prevent theft. It is for this reason that there are so many different travel wallets on the market. The needs of the wallet will depend on gender too.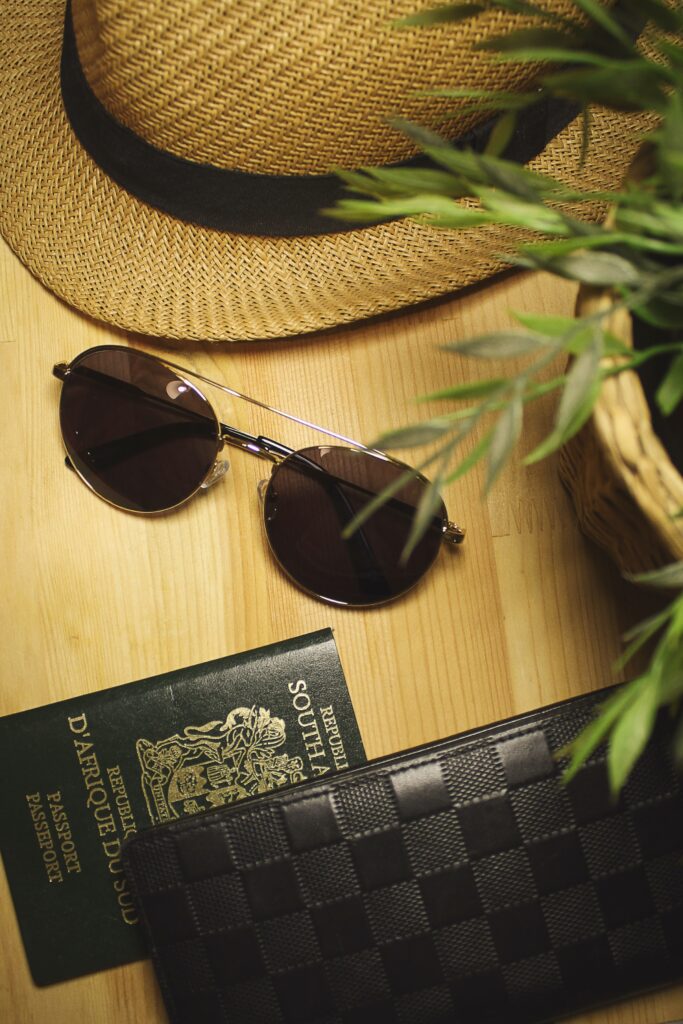 What to put in a travel bag
A travel wallet should only contain the items that require during the trip. Unlike an everyday wallet, which may contain sentimental or nostalgic elements, the travel wallet should allow the user to store and quickly access important documents securely. If everything you need is safe in one place, you don't have to search for missing documents. Passports should easily fit in a travel wallet as well as other documents such as visas, boarding passes, booking confirmations, and travel insurance.
The travel wallet should also contain space for credit cards, currency, driver's license and emergency contact details. Although a lot of travel data is on phones, a paper backup is a wise precaution, and despite the arrival of the digital age, there are still times when it is useful to have a pen. You can keep your phone separately for security reasons. However, if you are using it to keep your boarding pass, you might want to keep it in your travel bag so that everything you need is in one place.
Also Read: Tuxedo Vs Suit and The Major Difference
Where can I buy a travel bag?
The selection of travel wallets on the market is vast, ranging from inexpensive nylon wallets to designer brands made from full-grain leather. You can find travel wallets in most department stores or leather shops, but of course, one can find on the Internet.
Customization options
If you travel frequently or have a friend or family member who travels frequently. A travel wallet is one of the best things to buy to take anyone on a long trip. As we all widely use travel wallets and often outdoors, an item that looks great can also be an excellent benefit for travel. Most travel wallets are designed to be made of fabric or black leather.
However, there are also a variety of customization options. For those who travel frequently, embroidering initials on the wallet serves two purposes. It identifies the wallet as the property of the owner and makes a fashion statement. Other options include a strap that one can attach to the wallet so that one can carry over the shoulder. However, if you plan to have your wallet this way, make sure you keep it in your jacket or coat. So it is not visible, possibly can be lost when you don't know it.