After creating a machine washable capsule collection for Procter & Gamble (P&G) Future Fabrics event in Milan in November, Giles Deacon is now working with the company's scientists to explore the potential of machine-washable fabrics in fashion.
It would be fascinating to play with people's prejudices by designing things that they didn't necessarily think could be put in the washing machine. With the combination of this and the developments that make advanced mills, an exciting future emerges. We want to make wearable clothes that won't deteriorate too much, and that will last a little longer without wearing out or cracking.
How will the association work?
Giles Deacon is a P&G consultant, so we met at the Global Fabric Care Innovation Center in Brussels. I had no idea what it would be. I've been to all of the laboratories, wash tests, and perfumeries where all of the Lenor fragrance development takes place. The type of work that P&G does is impressive. There are a lot of things that you don't see as the developments with the new 3-in-1 capsules from Ariel. Some things work with fiber that will help them live much longer without destroying them. The senior scientist, who has worked there for over 20 years, told me that it takes eight years to develop a new Ariel product. It's pretty incredible.
Will you be producing more capsule collections with P&G?
The first was a conceptual project. We have more ideas for more commercially viable pieces for the New Year.
What do you expect from the collections?
I want to say these are parts that you usually wouldn't put in a washing machine that you would be scared of, which I think is one of the significant challenges of the project. People are afraid to put things in washing machines if they believe they will be damaged. We need to reinforce the message of care; it is the challenge of everything.
Will it have an impact on the other projects you do?
From a fabric and development perspective, it would be great if we could use a larger percentage of our collection this way. It would make sense and would be a great way to get things done.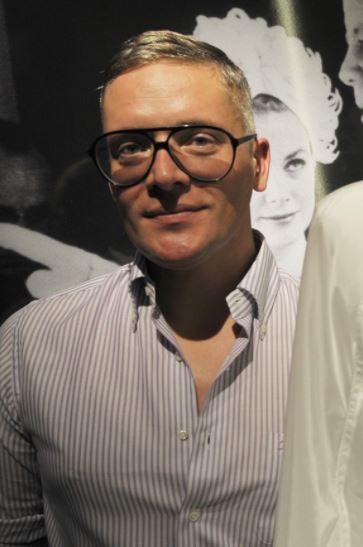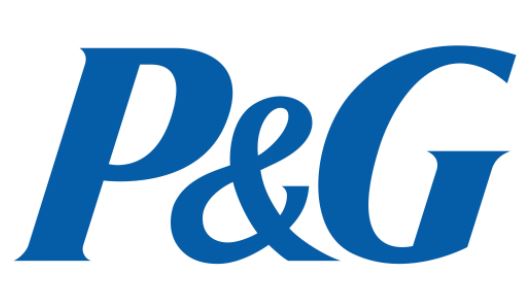 Also Read: How To Choose The Best Suits For Men
How difficult was it to harmonize certain washing fabrics like silk at 30 degrees?
That is the greatest challenge. A mishmash of working with Mühlen and P&G to develop silk that won't wear off when placed in a washing machine is Great. That's the kind of future development that I find very interesting.
People don't associate the fantastic things you get on the runway with something that could set in a washing machine. They can be challenging to deal with practically. Exactly. In the P&G study [on sustainability], it was exciting to see how people wash and wear something 20 times and then get bored – interest wanes. It's interesting to see how [sustainability] can be brought into the high-end world for me.
How was the initiative launched at P&G's Future Fabrics event in Milan in November?
P&G involved some fascinating people. The folks at Première Vision [Paris Textile Exhibition] presented their concepts and thoughts on where the whole conversation could lead. And the lovely Central Saint Martins teacher Louise Wilson gave her advice in her excellent way, playing devil's advocate. The purpose of the day was to get people to think about it.
How long should the relationship last?
We will work together for a year. A lot of things came to light during these trips to Brussels, which we have discussed in more detail. P&G said: "Awesome, and we've never thought of it that way before." A lot of conversations have erupted for P&G to think differently, and I guess it's more in vogue. Me Giles Deacon is in the fashion industry, and as much as I love the craft world, there is a fascinating site to see how it can work with technology. It keeps me going.