Shearling jacket are hot on their own, but you'll want to add more. Wear yours with a tailored blazer. Blazer gives structure to your outfit. A printed/plaid blazer like this here, and here is a great option.
Wear it with leather. When you combine two styles of luxurious suede and leather, you can achieve a fashionable look. I love this faux leather skirt with zip details.
Turtleneck or round neck sweaters go perfectly with sheepskin jackets. Due to the deep V-neckline and bulkiness, the fitted turtleneck creates a sophisticated and tight look and keeps your neck warm.
The silhouette is more voluminous, so it is best to keep your stockings stylish in skinny jeans.
How to take care of your shearling skin
Shearling is an investment, and nothing is more wasted than wasting money and letting your jacket wear out. The shear is very quickly prone to stains, therefore waterproof with a silicone spray. Then let your jacket dry naturally and don't even think about bringing it near your dryer. If you need more intensive cleaning, seek professional help, and contact a dry cleaner.
Styles:
No matter where you are living in winter, you need a nice jacket and of course, the best options are always shearling jackets. Some people don't know how to look stylish and classy in a fur-lined jacket when going out.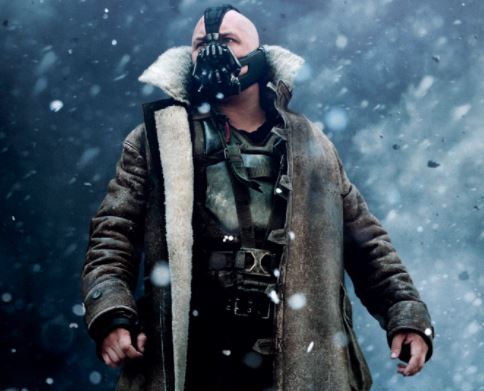 Travel style:
Shearling jacket for travelers
If you like to travel in a snowy winter, fur linings are your best choice. A brown lambskin jacket for men and cute, nice glasses give you a mean look.
Friendly excursion:
Fashionable shearling jacket
You can also wear a men's black shearling jacket over a tank top or t-shirt. It gives you a breezy look, and you don't have to wear an extra sweater under a jacket as a fur lining is enough to keep you warm. Amazon.com offers a variety of leather coats but always pays attention to quality and functionality.
Also Read: CHELSEA BOOTS: Everything You Need To Know
Pop style:
Fur collar style
You can achieve a unique appearance by wearing a vest and jacket at the same time. A brown shearling jacket with fur lining always attracts the attention of others because of its relaxed style. Whether you are a wanderer or a busy man, you need the perfect style to establish yourself in society.
Black Shearling Jacket Lovers:
Black shearling jackets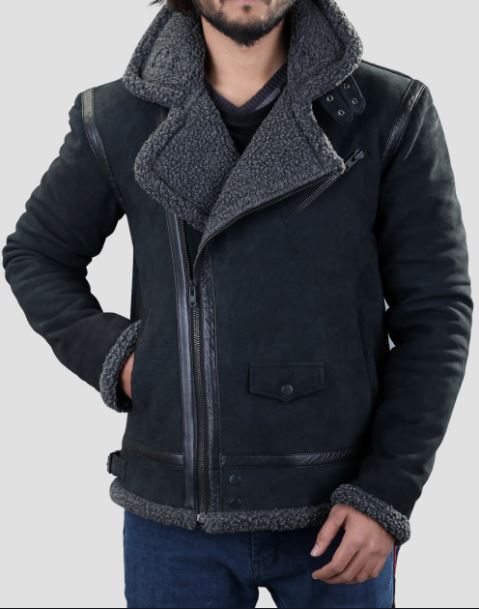 Black is the greatest color for young fashion lovers. If you want a winter proposition, give the sheepskin motorcycle jackets a stylish new look. Achieve a perfect look by wearing a fur collar jacket with a suitable hairstyle and a beautiful smile.
Burgundy shearling leather jacket
Burgundy jackets are considered by many to be luxurious fashion pieces and go well with any outfit. Aside from the eye-catching color, the red sheepskin jacket usually comes with some fancy features like a belt collar, asymmetric collar, and, of course, soft fur.
Belt Style:
Young man's black shearling jacket
Casual jeans and shirts, as well as boots and a shearling biker jacket with a belt lapel, make your life easier. Add a muffler scarf for an extra stitch to add beauty and appeal to your fashion.
You can use these styles as similar in the pictures, or you can take them and create your excellent new style. The crucial thing to consider is that a high-quality leather jacket is necessary for the winter so that you know the properties of real leather before you buy one.
 Pairing well with most things already in your wardrobe and great for layering, shearling is an excellent choice for your next coat or jacket.