Jewelry is a fantastic accessory that you could get a great transformation in your style and personality. Wearing a stunning piece of jewelry can turn your outfit from boring to classy in no time, which is also an effective solution every time you need to get ready. Still, you don't have time to match perfect colors, patterns and find a designer outfit. Let's know what your jewelry style says about your style and personality.
Elegant Jewelry Pieces
 If you love to wear timeless gold and silver jewelry pieces, then you also hold traditional values. Also, you do not love to do experiments, which isn't the wrong thing. After all, some people are born to go with always classic things every time.
Choosing elegant jewelry indicates your practical nature because these pieces can be worn with pretty much any kind of clothing. Yes, people will invariably call you a dull personality, but their words should never stop you from being yourself. Elegant jewelry pieces will never go out of trend, so keep going with your taste.
Minimalist Jewelry Designs
People who prefer to wear minimalist jewelry designs are often very busy and prefer to concentrate on more important things than keeping up appearances. However, this doesn't mean they don't go with the fashion, which is why they love to wear minimalist jewelry design that doesn't grab attention. If you love to wear minimalist jewelry design, you value simplicity, but you also have a deep desire for your peace and an inherent sense of balance.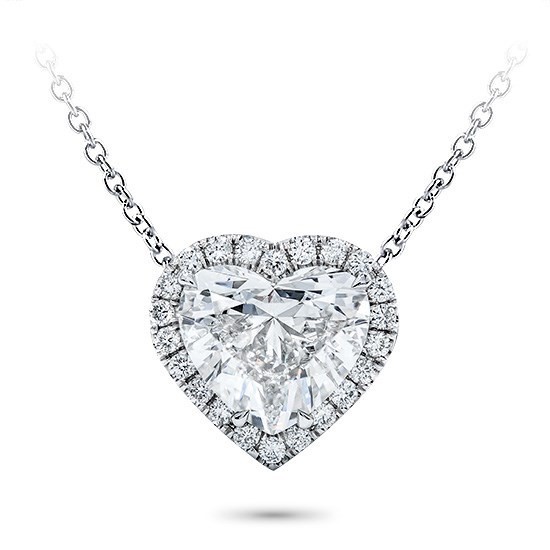 Diamond Jewelry
If you are the one who loves to wear precious diamonds, then you are a person of refined taste, and you know very well what you want from your life. Also, diamonds are appealing and stunning, that only one single piece of diamond jewelry is enough to sustain your whole outfit. An individual who loves to wear diamonds is a person who knows how to value quality, beauty, and all the classic things in life.
Branded Jewelry Items
People who go with the luxury items are generally people with exceptional tastes who have a clear idea of what they want and know how to achieve that. Plus, if you love shopping from big and famous brands, it is also an indication that you have attention to detail, and you often expect the same thing from others.
Natural Jewelry Elements
If you love to wear seashell bracelets, then you are the one who has a deep respect for the environment. Hand-made jewelry items might not always be expensive or elegant, but they are a fantastic fit for you.
And if you prefer flashy jewelry designs, it is generally an exceptional way to grab attention, so if you are someone who prefers to wear multiple jewelry items like necklaces, oversized ring designs, and bracelets, then chances are you are lovable who likes to be on the center stage whenever that's possible.
Your attitude might not be everyone's cup of tea, but that should never stop you from loving yourself. Sure, this might not be your  important choice, but the fact is, the world will surely benefit from your personality.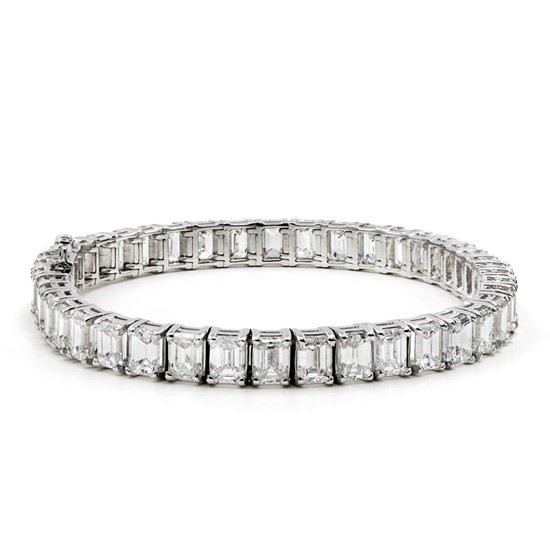 Vintage Jewelry Designs
People who prefer vintage jewelry designs have a strong personalities. They are quite interesting with unique taste for things, and just like their exceptional personality, their jewelery item is as distinct as they are. Such type of personalities is drawn towards the world of history, heritage, cultures, and customs.
Choosing a jewelry style can be the initial step towards creating your unique image. You can create signature look by selecting jewelry that suits you and then adding it into your daily style routine.
When making a signature jewelry decision, the point to consider is that the style you create is established over time. So you have complete freedom to experiment with the personality style you want to create with superb jewelry designs.
Also Read: Rules for Wearing Jewellery
Final Thoughts on Jewelry Designs
The jewelry designs you wear say a lot about your style, personality, and values. So if you are buying jewelry pieces for yourself, then pick with a high level of patience and care. Wear any jewelry type that you love, and not caring about what others think of you and your taste is the only way to always feel happy with yourself.