Blackpink Fandom Name
What does Blackpink's Fandom Name Signify?
Blackpink Fandom Name is Blinks. Blackpink is more than a combination of two colors that look great together. A representative from YG Entertainment said that the group is trying to "contradict" common perceptions of pink. For example, the idea that it's all about being beautiful.
The representative said that Blackpink means "beautiful but not everything." He added, "It also signifies that they are a squad which is not only beautiful but also talent." To be honest, we think this is an excellent definition of the ladies.
Blackpink Fandom Name in Korean
Blackpink fans are called Blinks. Jennie confirmed this nickname in surprise letters in which she thanked the fan base for their support and love. It is a mixture of "pink" & "black." It is the official moniker of the fanbase, so if your girls are following your lead, you will rapidly be able to call yourself a Blink!
BLINK is the official fandom name of South Korean pop group BLACKPINK (Hangul, beulringkeu). BLINK is composed of the words "bl/ack" and "p/ink," which means that fans start with Blackpink and end with Blackpink. BLACKPINK posted a photo to their official Instagram account on November 14, 2016. (pictured at the right). Fans were puzzled by the name "BLINK," later revealed to be a nickname for fandom a few days later.
Blackpink Members
Blackpink members are
Jisoo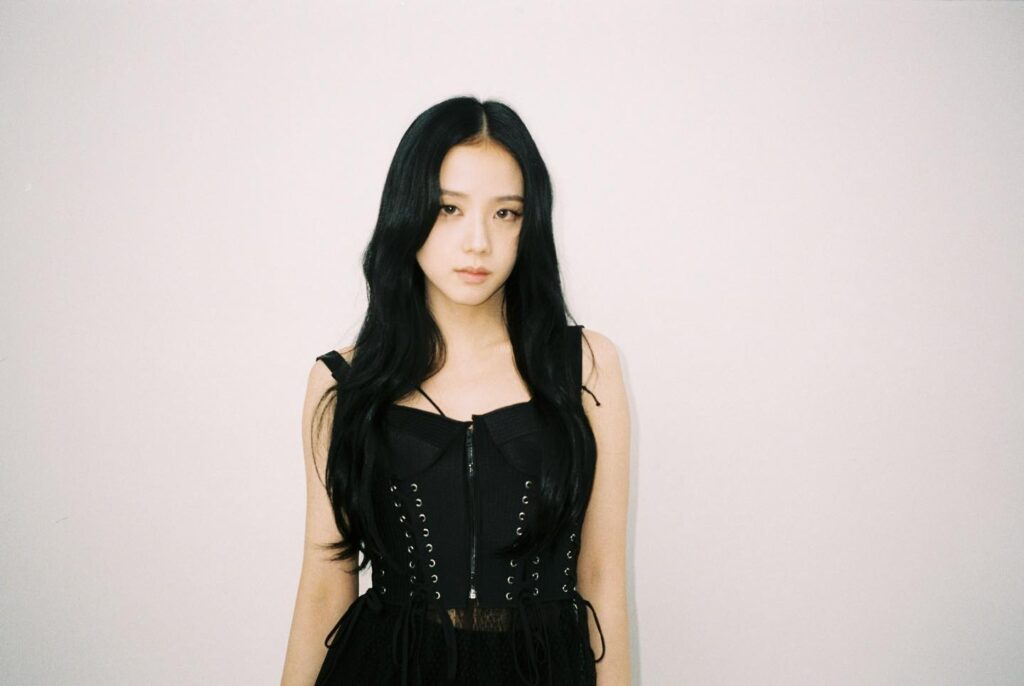 Jisoo is best known for singing in the Korean girl band Blackpink. She performs as well. In 2016, she was the group's first member to make a public appearance. In 1995, Jisoo was born in South Korea. The senior member of Blackpink. In 2011 as a trainee, she started working for YG Entertainment.
Jennie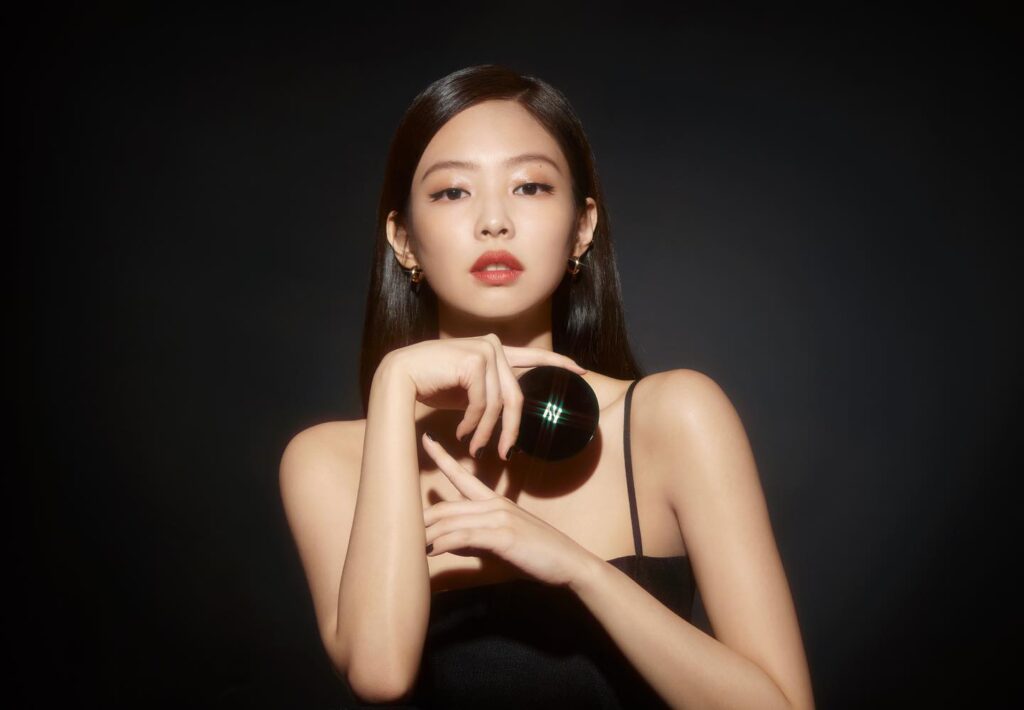 Jennie, a South Korean rapper/performer, was born in 1996. She left South Korea at eight years old to go to New Zealand for five years of study before returning to South Korea. She began her career in 2016 with Blackpink's other girls. In November 2018, she debuted as a solo performer.
Rose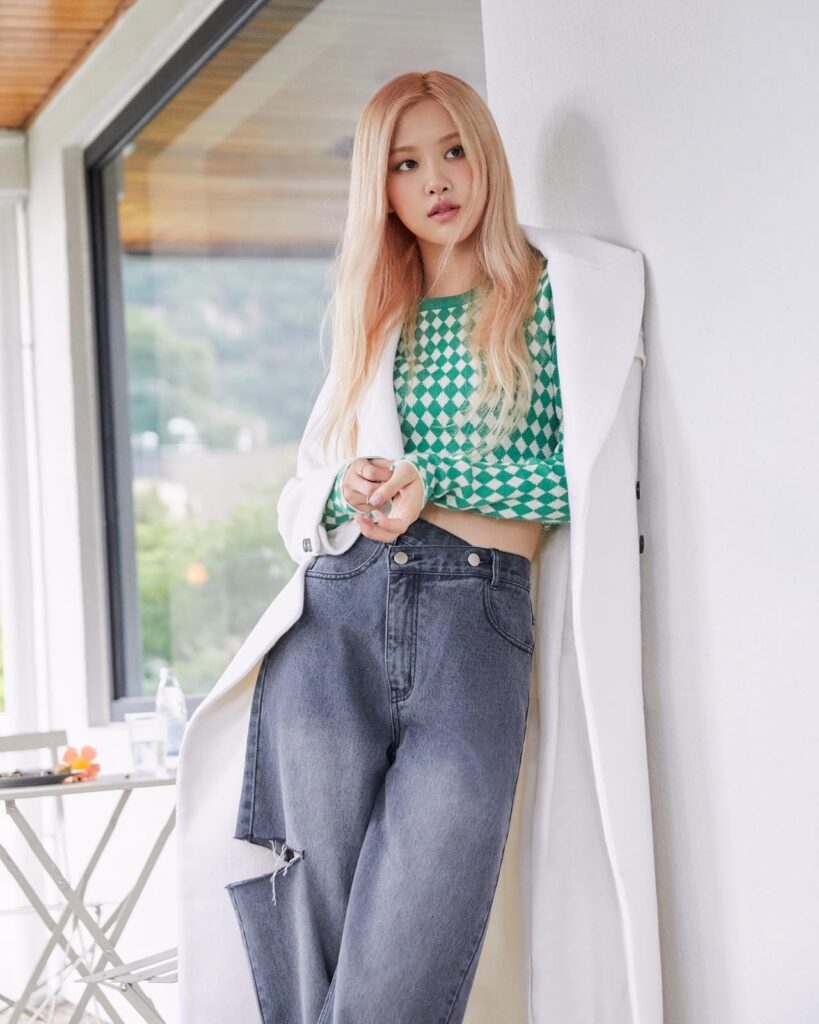 Roseanne Park, also known as Rose, is a South Korean singer-dancer. After being born in New Zealand, she grew up in Australia. In 2012, she was a trainee at YG Entertainment and made her debut with Blackpink in 2016. She also debuted solo. She released her first solo album in March 2021.
Lisa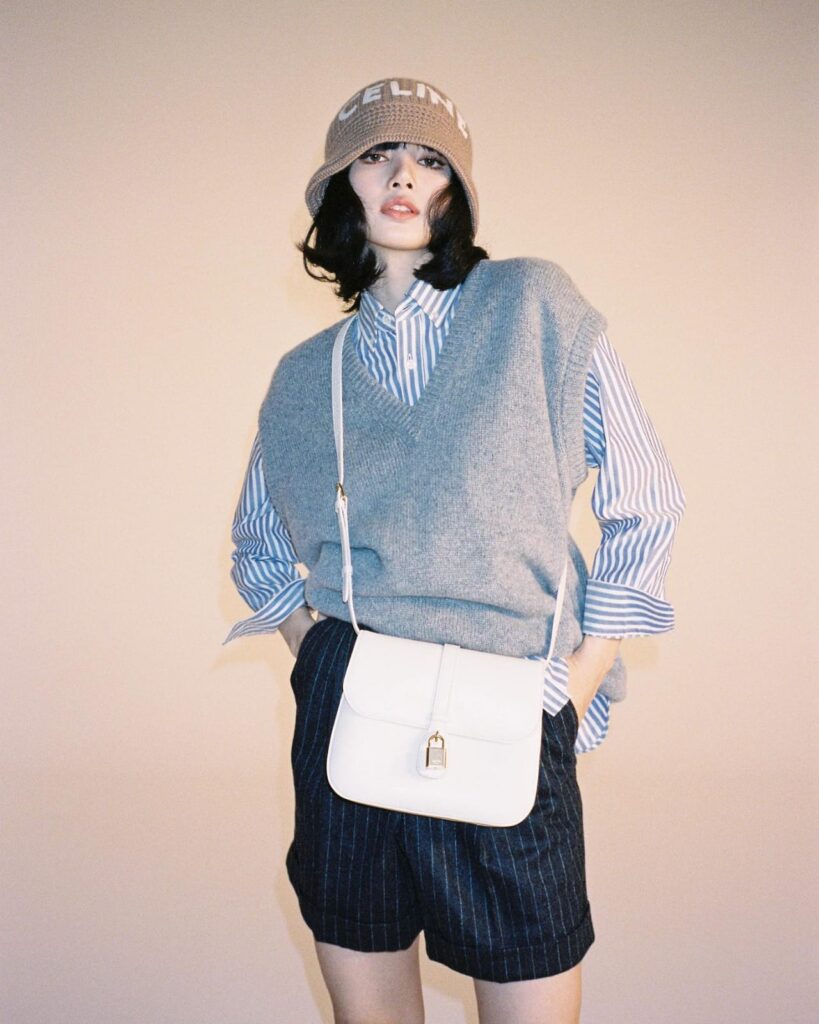 Lisa Manobal, also known as Lisa, is a South Korean rapper and a member of the girl group Blackpink. She made her debut with her album Lalisa in September 2021. She was South Korea's first female rapper to sell more than 736,000 copies within the first week. The music video she made for the album's lead song was the most viewed by any solo artist in 24 hours.
Wrap Up
We hope you now know the Meaning of Blackpink Fandom Name. It concludes our article on Blackpink Fandom Name. Keep checking this space for new updates!